There's no getting around it: Melasma is a pain.
This persistent skin condition shows up on pretty much the worst possible place for a skin condition to occur: the forehead, cheeks, chin and upper lip. Big, brown, tan or grey-brown blotches of hyperpigmentation are not exactly easy to hide, after all. Sure, sometimes the issue will go away if pregnancy or stress was a trigger, but sometimes — agonizingly — it just lingers and lingers.
The first attempted solutions are easy enough: more sleep, eat healthy, plenty of sunscreen, outrageously wide-brimmed hats. But let's say if you've been there, done that, and no luck.
You can spend hours each week applying layers and layers of makeup in order to conceal it, but nobody wants to keep up that kind of slog for decades. So, perhaps, you attempted more expensive natural and manmade treatments such as:
Castor oil

Vitamin C

Apricot kernal oil

Azelaic acid

Kojic acid

Hydroquinone

Microdermabrasion (skin sanding)

Chemical peels

Tretinoin and corticosteroid
In the end, though, you find nothing works as well as it needs to. You're tired of bouncing from one treatment to the next, and you're ready for a real solution.
Here at Laser Partners, we often have just that. We own a state-of-the art laser system which, unlike the surface treatments above, can penetrate to the deeper layers of your skin and gently break up the pigment so that your immune system afterward naturally removes the pigment particles.
Our system is one of the world's only lasers that is FDA-approved for the use of melasma treatment. It is pain-free, takes only six to ten sessions and demands no down time after each session. 
Most importantly, it changes lives.
Look at these before and after pics for proof.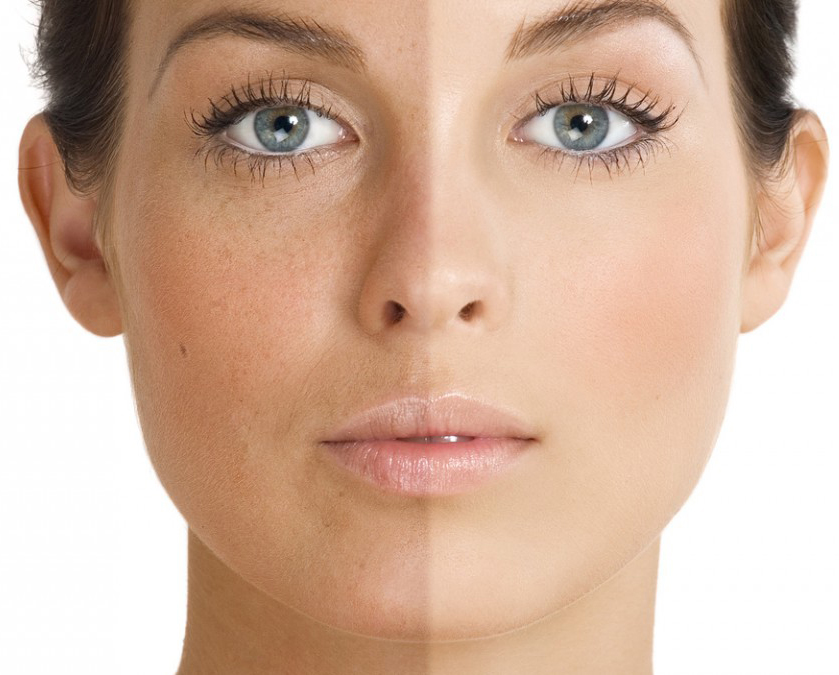 LICENSED MEDICAL PROFESSIONALS
We are a trusted name in laser hair removal. Our technicians are licensed and train to provide you with exceptional care.
FREE CONSULTATIONS
Come in today and discuss options for your personalized treatment plan.
IN HOUSE FINANCING OPTIONS
We work with your budget to make your treatments affordable.