What is a Hollywood Facial?
Hollywood Facial is a procedure that helps rejuvenate the appearance of aging, damaged skin. It is the equivalent of a mild chemical peel with zero downtime. It kills the bacteria in the pores allowing the pores to shrink thus giving you firmer, tighter skin. This gentle procedure is safe on most skin types and is a great way to get a instant skin refresher without the longer downtime associated with other laser procedures. It evens skin tone, reducing appearance of pigment, fine lines and acne scars, your skin will feel and look younger. The treatment can be performed alone, but works best when you have several treatments over a period of time.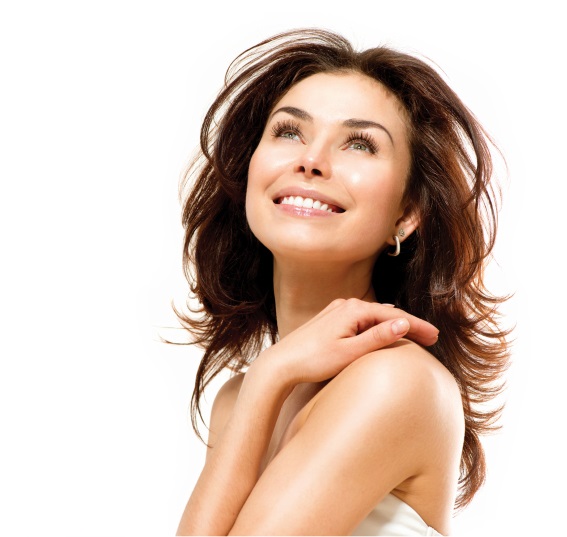 The Perfect Solution
Reduces or eliminates the appearance of pigment, fine lines and acne scaring
Enlarged pores
Acne
Long-term results
No downtime
Safe for most skin types
Evens out skin tone
Quick and comfortable procedure
No daily messy creams
To get started, schedule a free consultation with us.
What to expect during your treatment?
We will apply a light layer of Spectra lotion to your skin, this lotion has a carbon base, so your skin will look as if you are wearing a mud mask. Your technician will begin treatment, by applying the laser energy to your skin. You will hear slight snapping sounds when the laser is fired and may feel a slight tingling or warmth. Your technician will make multiple passes over your skin with the laser during each treatment.
How many treatments will I need?
Treating aging skin is an ongoing struggle. Hollywood Facial is such a gentle procedure that you do it one time or many. With no downtime, you can stop by Laser Partners for a Hollywood Facial before a special event and ensure you look your best. Your consultant will recommend a treatment course that is right for you. Most of our clients do one per month.
Is there any downtime?
With no downtime and minimal side effects, you may immediately return to your daily activities. Contact us about scheduling a Hollywood Facial today.
Does a spectra peel hurt?
The majority of patients report no pain, they only experience a slight warming of their skin and a light prickling feeling. Typically, no anesthesia or topical is needed.
LICENSED MEDICAL PROFESSIONALS
We are a trusted name in laser hair removal. Our technicians are skillfully trained and certified to provide you with exceptional care.
FREE CONSULTATIONS
Come in today and discuss options for your personalized treatment plan.
IN HOUSE FINANCING OPTIONS
We work with your budget to make your treatments affordable. Available to you with no credit check and low monthly payments to fit your budget.
1420 Augustine Lane, Suite 7
Fayetteville, Arkansas 72703
4620 Rogers Ave, Suite 103
Fort Smith, Arkansas 72903
2877 W Walnut Street, Suite 103
Rogers, Arkansas 72756
904 SW 38th Street
Lawton, Oklahoma 73505