Complete the form below to take advantage of this special offer!
laser Hair Removal
Save
$250 OFF
ANY PACKAGE
Results you can see & feel
OFFER ENDS Sunday, November 8th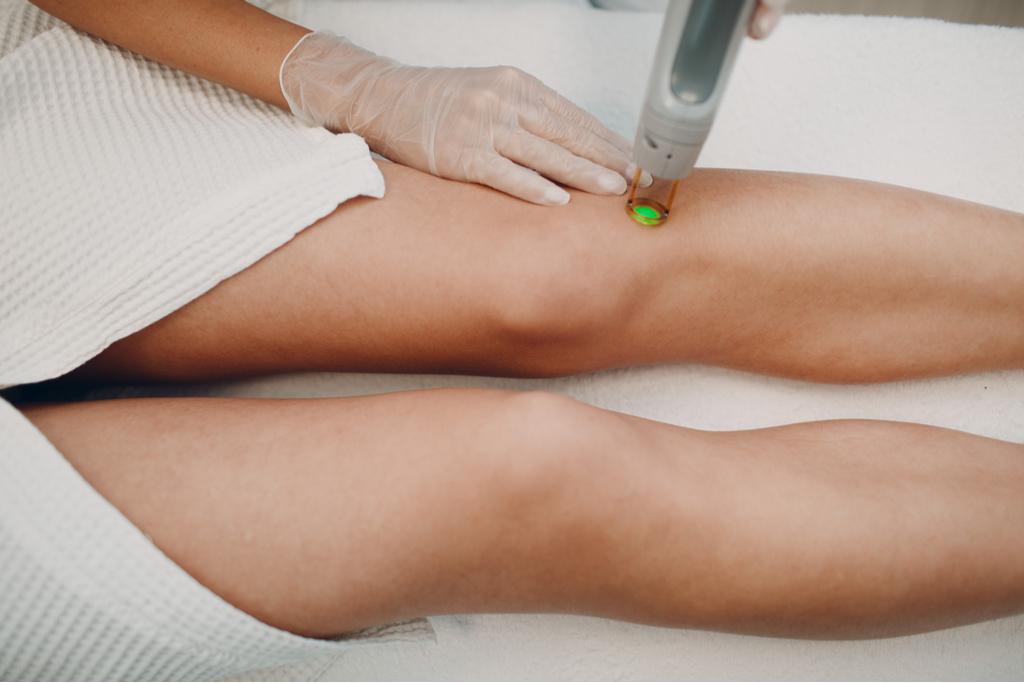 Results you can see & feel
Laser Hair Removal destroys hair follicles, leaving you with smooth skin after a completed series of treatments.
Treatments are quick, lasting only about 30 minutes. Laser Partners promises that you'll love your results.
All Laser Partners services are FDA-cleared and performed by highly-trained medical professionals and overseen by medical doctors.