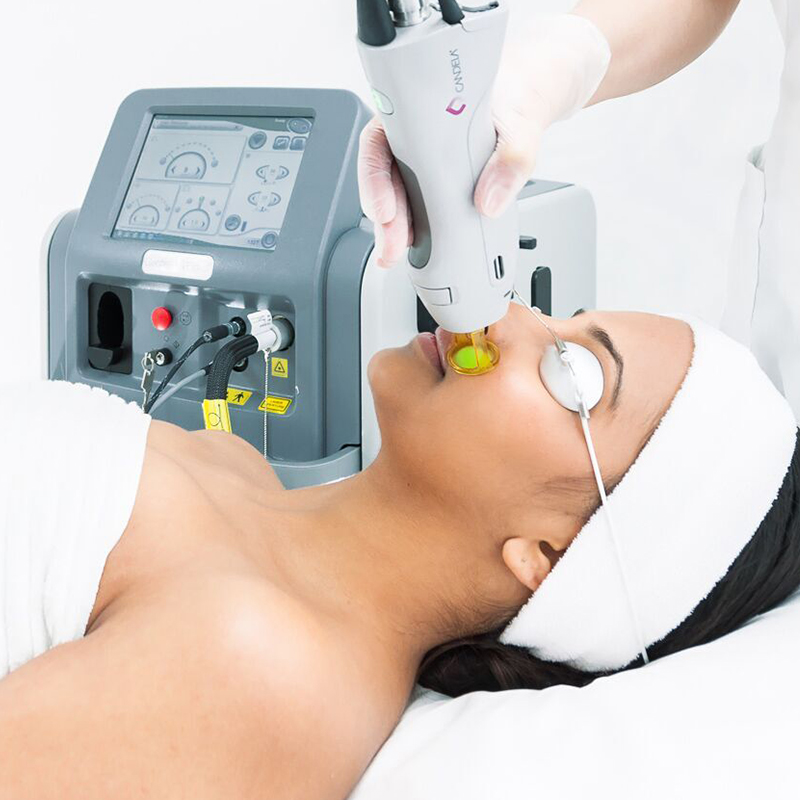 Look and feel your best start with smooth, beautiful and clear skin!
25% OFF
ANY LASER PACKAGE
Schedule your FREE consultation today with our friendly staff!
OFFER ENDS AUGUST 16th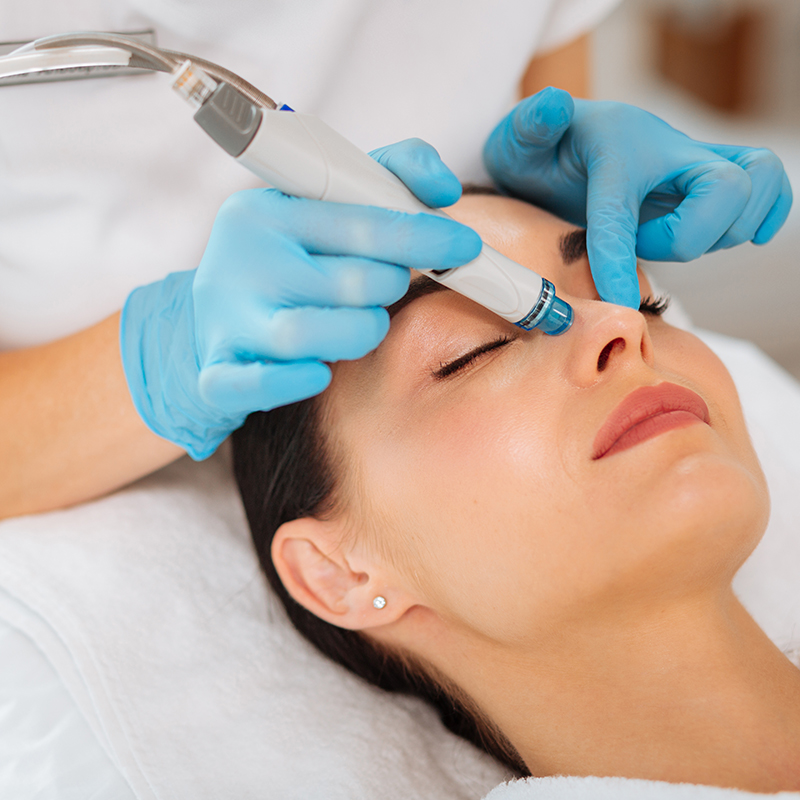 Don't Miss Our INcredible
July Special
Glow Up!
$149 HydraFacial with dermaplane ($250 value)
Call us to book now
FAYETTEVILLE LOCATION ONLY 
Complete the form below to take advantage of these special offers!
BENTONVILLE
We've moved!
1420 Augustine Lane, Suite 7
Fayetteville, Arkansas 72703
4620 Rogers Ave, Suite 103
Fort Smith, Arkansas 72903
2877 W Walnut Street, Suite 103
Rogers, Arkansas 72756