Look and feel your best start with smooth, beautiful and clear skin!
50% OFF ANY LASER PACKAGE
Schedule your FREE consultation today with our friendly staff!
OFFER ENDS March 20th
Complete this form to take advantage of this special offer!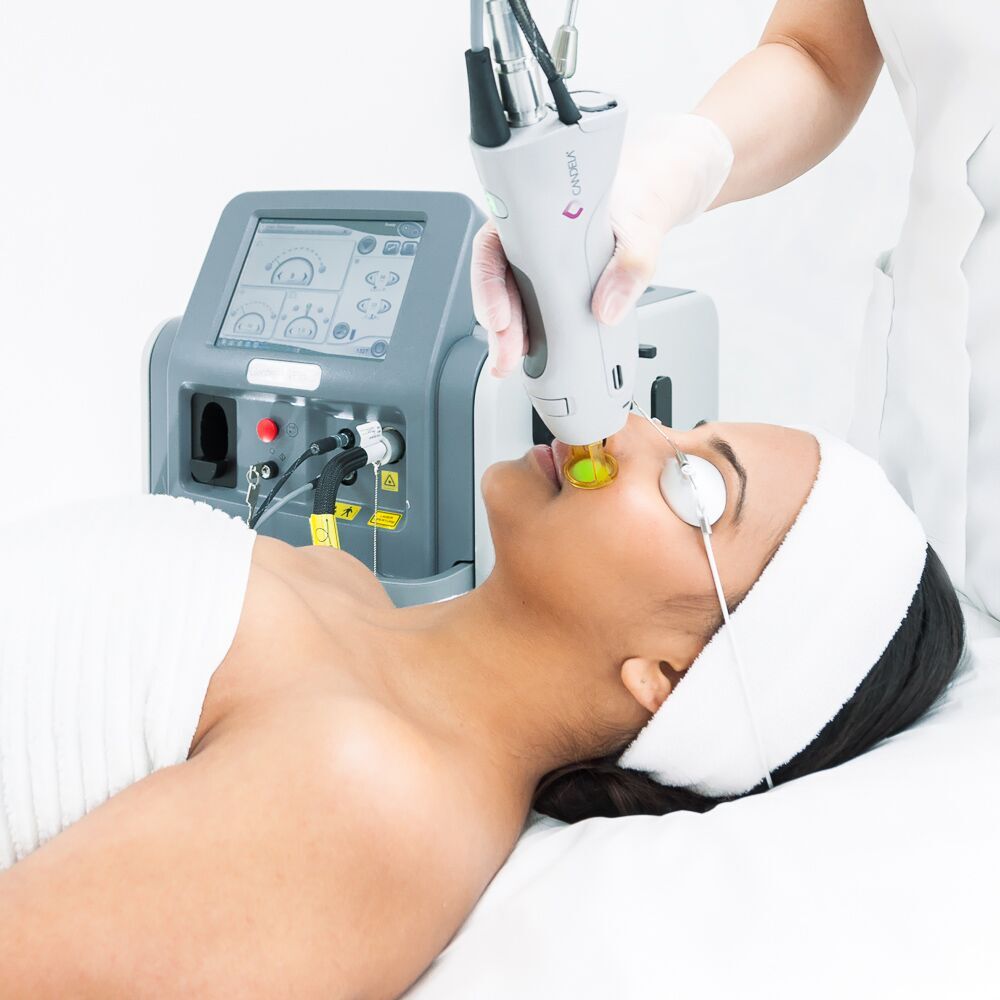 BENTONVILLE
We're moving!
Coming soon to Rogers.
Check back for updates.
FAYETTEVILLE
1420 Augustine Lane, Suite 7
Fayetteville, Arkansas 72703
FORT SMITH
4620 Rogers Ave, Suite 103
Fort Smith, Arkansas 72903