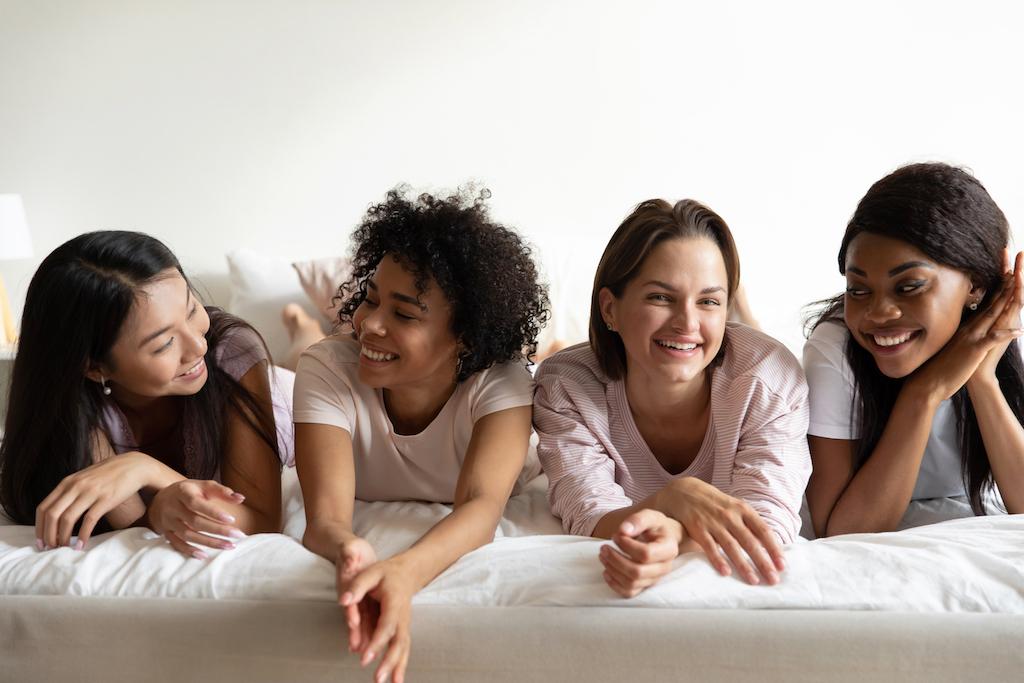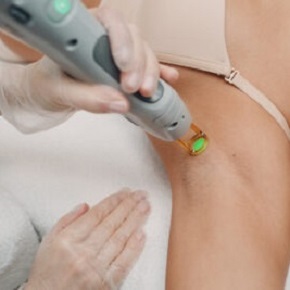 Laser Hair Removal
Remove unwanted hair from virtually any part of your body for a more permanent solution to shaving.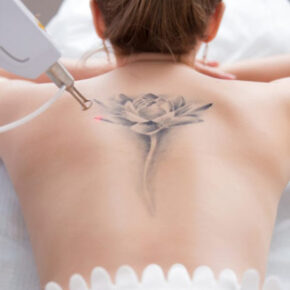 Tattoo Removal
Using pulses of energy designed to break down the ink, we can remove that regrettable unsightly tattoo.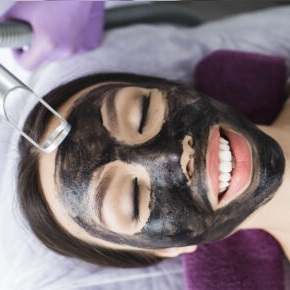 Laser Facial
The answer for aging, damaged skin with zero downtime. Evens skin tone and texture.
Everything you need to know
about laser hair removal, pre & post treatment
procedures, & more!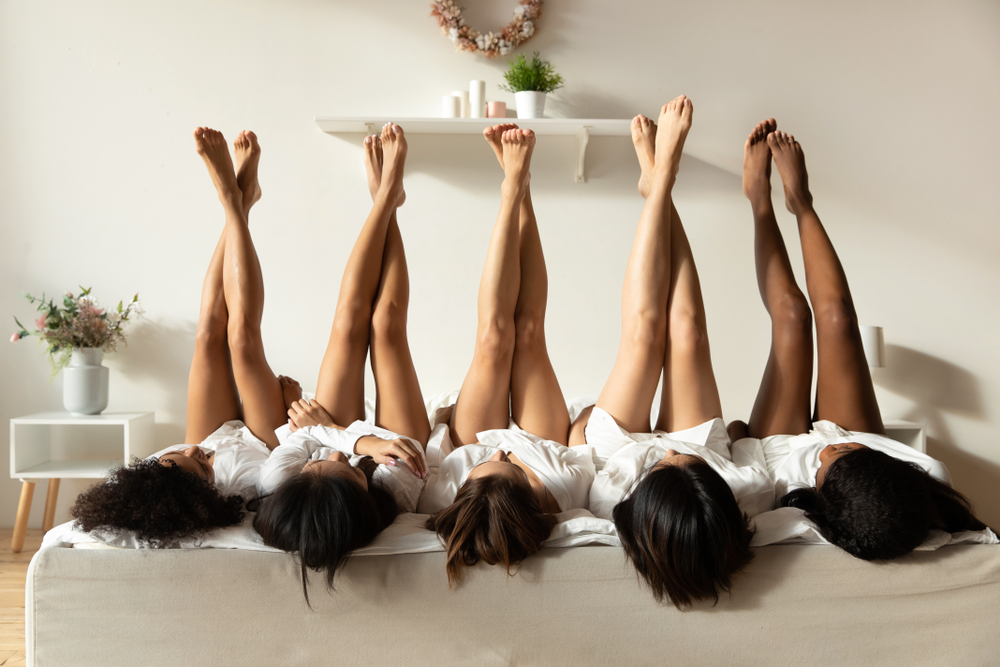 Very professional and friendly staff, clean environment. My technician is knowledgeable and very responsive to questions I had after my appointment. Highly recommend!
—Elaine Smith