Laser Hair Removal
Fayetteville, AR
Best Laser Services In NWA
 Kiss your razor goodbye forever! You can remain confident and comfortable in your smooth, beautiful skin all the time. Laser Partners offers laser hair removal that is fast, easy and effective. No more waxing or plucking, irritating ingrown hairs, and no more "forgot to shave" moments. It's gone for good and we'd love to help you bring this dream to life.
Our Fayetteville branch is conveniently located next to the post office on Joyce Blvd in same parking lot as Citizens Bank in the old Ozark Holistic Center space. If you walk in our doors for hair removal, body contouring, or your laser facial needs, you'll leave a different more confident person. Guaranteed.
How Does It Work What Kind Of Laser Do We Use For Hair Removal?
The process is painless, easy and fast, so unwanted hair will quickly become a thing of the past. Our state-of-the-art Candela GentleMax Pro is the gold standard in laser hair removal and is the leading hair removal brand chosen by dermatologists. Our laser delivers a brief intense beam of light which is absorbed by the hair follicle and converted into heat. The heat damages the follicle preventing further hair growth. Surrounding tissue remains unaffected and unharmed.
How Do I Need To Prepare For My Hair Removal Appointment?
In order for everything to go as smoothly as possible during your treatment, you should follow these typical pre-treatment instructions before your first appointment:
Have a consultation with us so you can learn more about the process
Shave the area that will be treated as instructed during the pre-treatment consultation
Avoid tanning and sunless tanning lotions for at least 3 weeks prior to appointment
Clean the skin at the treatment site. It should be free of cosmetics and lotions
Refrain from plucking or waxing your skin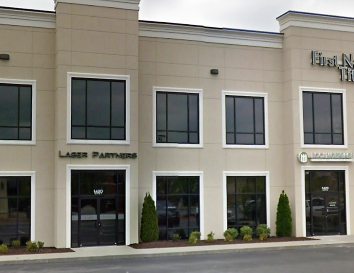 Laser Partners Fayetteville
1678 E Joyce Blvd, Suite 1
Fayetteville, AR 72703
Mon-Fri: 10:00am – 7:00pm
    Sat: 10:00am – 3:00pm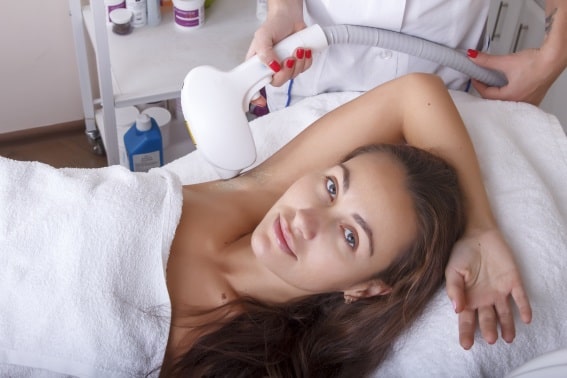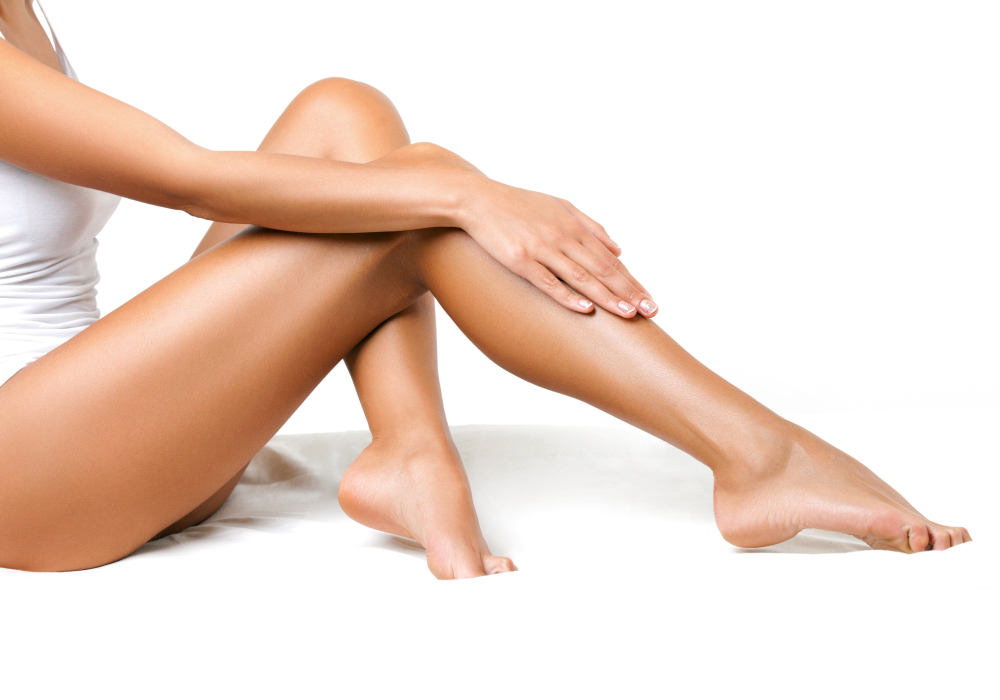 We Offer Several Other Advanced Cosmetic Laser Services Including:
Come See Us At Our Fayetteville Location
Contact Us Today To Setup Your Free Consultation