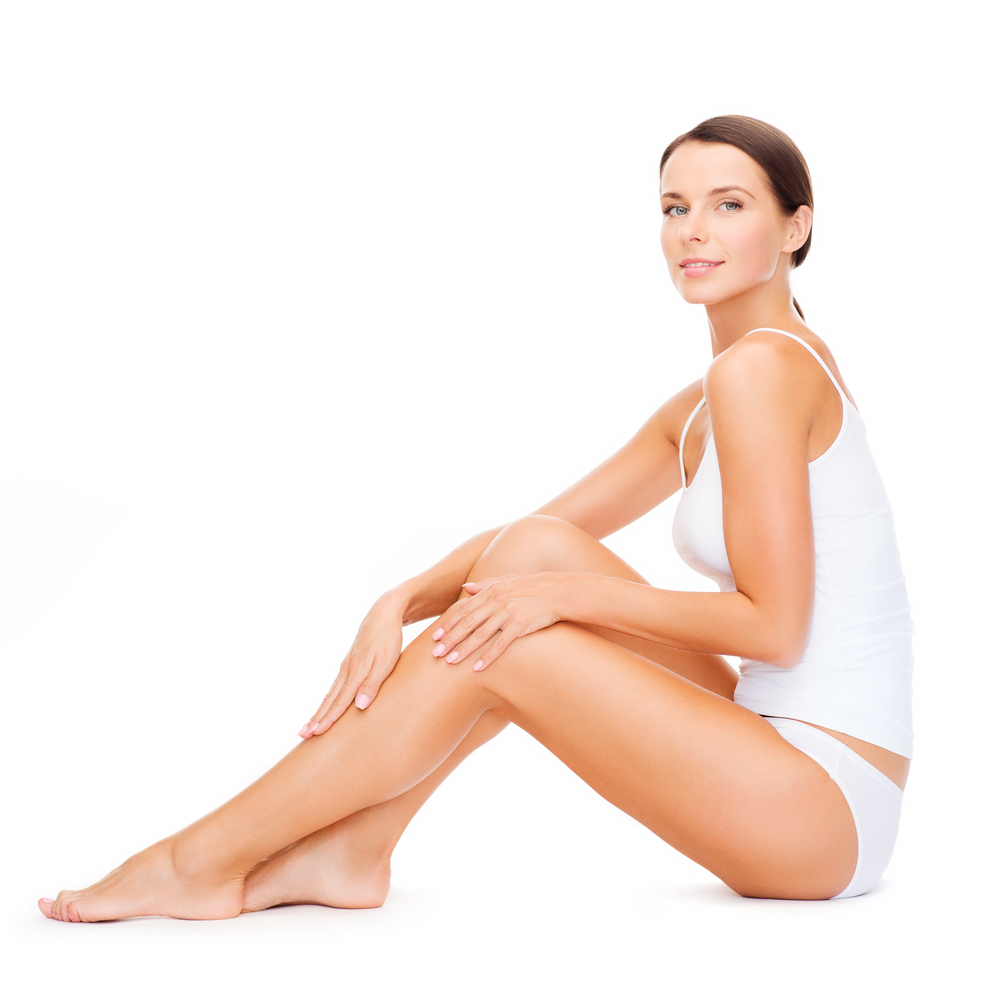 SMOOTH SKIN FOR LIFE
Enjoy permanently smooth skin and never waste time with other methods of hair removal again.
LICENSED MEDICAL PROFESSIONALS
We are a trusted name in laser hair removal. Our technicians are licensed and train to provide you with exceptional care.
FREE CONSULTATIONS
Come in today and discuss options for your personalized treatment plan.
IN HOUSE FINANCING OPTIONS
We work with your budget to make your treatments affordable.
LASER PARTNERS IS A TRUSTED NAME IN HAIR REMOVAL
What kind of laser does Laser Partners use?
Laser Partners uses carefully selected laser models that ensure the best laser hair removal experience for each patient.  These lasers have become increasingly popular because they provide pain free, permanent hair removal without irritating or damaging the surrounding skin.
What areas can be treated?
Our lasers can be used on all areas of the body including:
Legs
Arms
Face
Bikini Line
Armpits
Back
They can also be used safely on all skin types.
How does the laser hair removal process work?
All treatments are administered by a trained, medically supervised staff with maximum efficiency and safety.  The laser emits a beam of light which gently heats the skin with no pain or burning.  The laser removes hair by targeting just the follicle which prevents re-growth in the future. Sessions may need to be repeated every six to eight weeks for maximum results.
What results can I expect from laser hair removal?
Patients can expect significant and permanent hair reduction after the first session.  Temporary or at home treatments will be unnecessary after repeat sessions.
BENTONVILLE
We've moved!
1420 Augustine Lane, Suite 7
Fayetteville, Arkansas 72703
4620 Rogers Ave, Suite 103
Fort Smith, Arkansas 72903
2877 W Walnut Street, Suite 103
Rogers, Arkansas 72756