Laser Partners has been the leading provider of laser hair removal since 2010.  We use the latest industry leading technology and equipment.  Our friendly and professional staff is made up of registered nurses, laser technicians, and estheticians that have years of experience and a passion for what they do.
Our top priority is helping you achieve the best possible version of yourself.  At Laser Partners we offer a variety of advanced non-invasive treatments for the body, face, and skin for both men and women.  Our most popular procedures include laser hair removal, tattoo removal, and laser facials.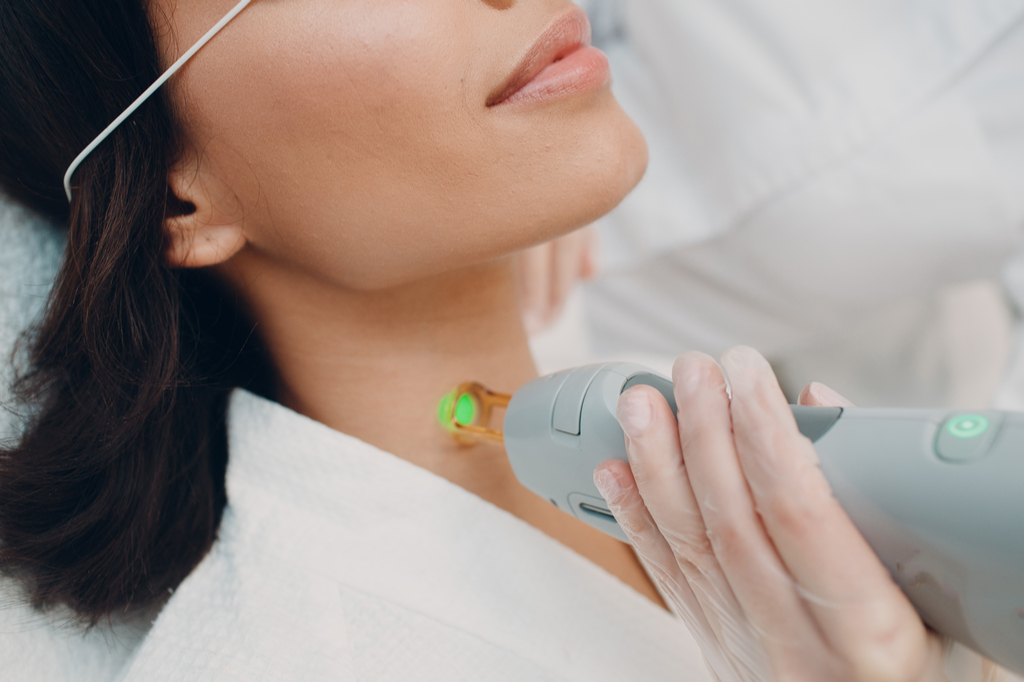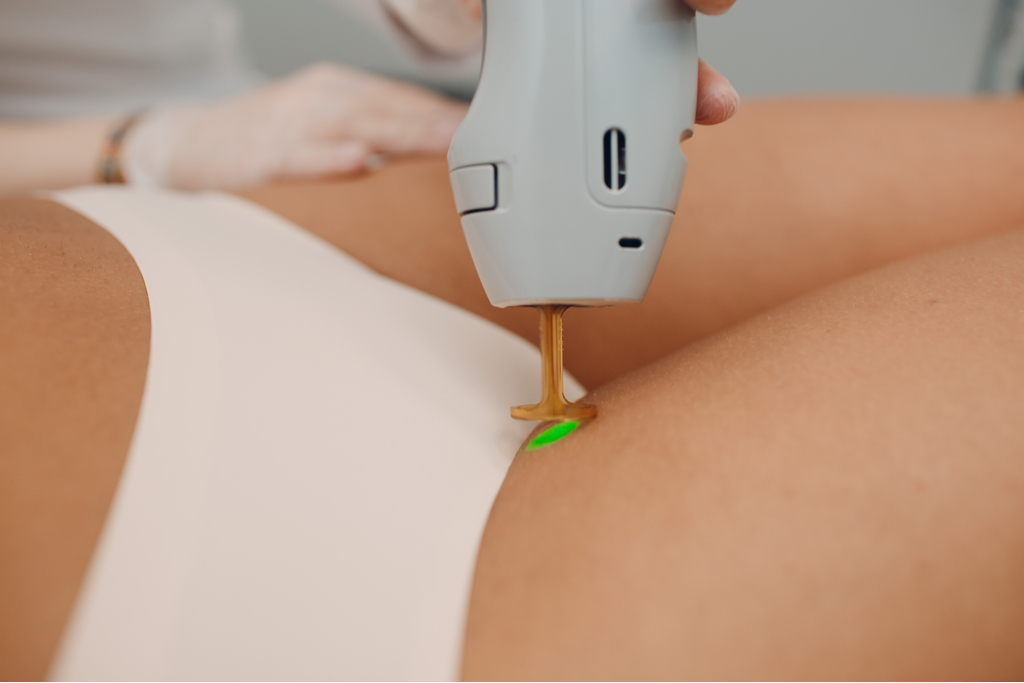 We start with a free in-depth consultation where we explain all of your available options for your skin and body concerns. During your consultation, our staff will cover the techniques that are used with each service and how they will benefit you. We can't wait to be your partner in achieving your best and most confident self!