Laser Hair Removal Fayetteville AR
Best Laser Services In NWA
Kiss your razor goodbye forever! You can remain confident and comfortable in your smooth, beautiful skin all the time. Laser Partners offers laser hair removal that is fast, easy and effective. No more waxing or plucking, irritating ingrown hairs, and no more "forgot to shave" moments. It's gone for good and we'd love to help you bring this dream to life.
Our Fayetteville branch is conveniently located in the same parking lot as Mellow Mushroom next to First National Title on E Augustine Lane and N Vantage Drive. If you walk in our doors for hair removal, body contouring, or your laser facial needs, you'll leave a different more confident person. Guaranteed.
How Does It Work What Kind Of Laser Do We Use For Hair Removal?
The process is painless, easy and fast, so unwanted hair will quickly become a thing of the past. Our state-of-the-art Candela GentleMax Pro is the gold standard in laser hair removal and is the leading hair removal brand chosen by dermatologists. Our laser delivers a brief intense beam of light which is absorbed by the hair follicle and converted into heat. The heat damages the follicle preventing further hair growth. Surrounding tissue remains unaffected and unharmed.
How Do I Need To Prepare For My Hair Removal Appointment?
In order for everything to go as smoothly as possible during your treatment, you should follow these typical pre-treatment instructions before your first appointment:
Have a consultation with us so you can learn more about the process
Shave the area that will be treated as instructed during the pre-treatment consultation
Avoid tanning and sunless tanning lotions for at least 3 weeks prior to appointment
Clean the skin at the treatment site. It should be free of cosmetics and lotions
Refrain from plucking or waxing your skin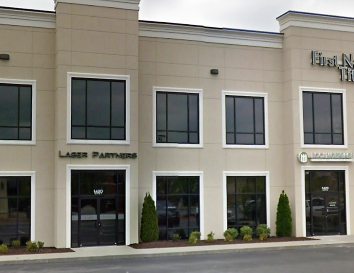 Laser Partners Fayetteville
1420 Augustine Lane, Ste 7
Fayetteville, AR 72703
Tue-Fri: 10:00am – 7:00pm
    Sat: By appointment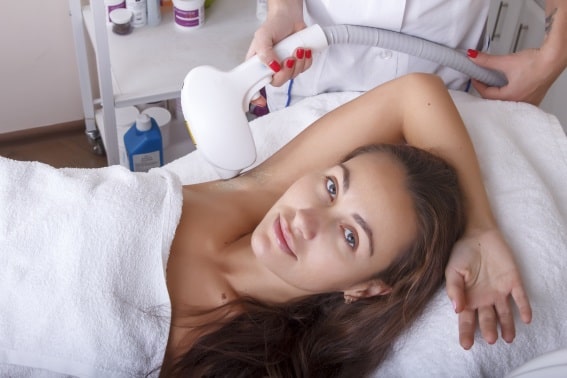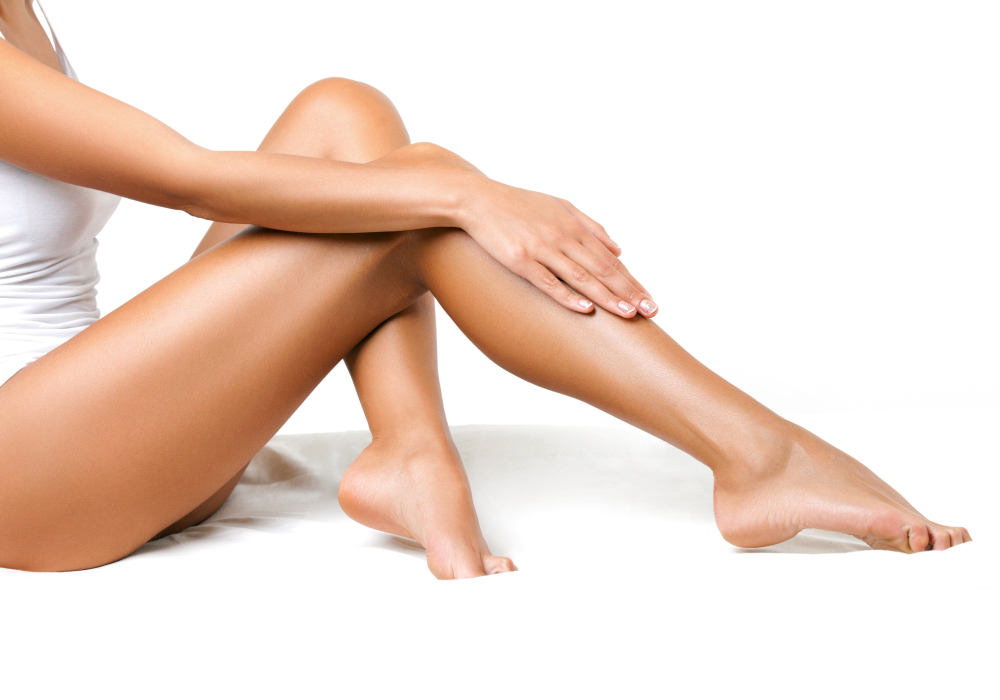 We Offer Several Other Advanced Cosmetic Laser Services Including:
Laser Tattoo Removal – Our experienced tattoo removal professionals use the most advanced technology in the industry, guaranteeing superior tattoo removal results and experiences during each and every visit.
Body Contouring – Sometimes d

iet and exercise may be not be as effective at tightening that last bit or toning your abdomen, hips, thighs or buttocks. Luckily, our body contouring treatment can tighten and refine any area of your body

Skin Tightening –

Have excess skin sagging from a particular area of your body? No problem, our laser tightening methods will have you looking great again in no time.

Cellulite Reduction – 80% of women have cellulite, a result of fat cells that leave a rippling effect on the skin. Our methods of reducing cellulite are the safest and most effective treatments in the industry.
Skin Resurfacing – Remove wrinkles, scars, and lines helping your skin look younger and healthier.
IPL (Photofacial) – If aging, acne, or too much time in the sun has left your face with blotches, scars, wrinkles, or lines, photorejuvenation will help your skin.
Hollywood Facial –

Discover the most talked about 

facial

 anywhere that has become the new buzz of non-invasive skincare treatments offered today. It's fast, effective and there is zero downtime.

Hydrafacial – Nonirritating treatment that exfoliates and hydrates the skin with a moisturizing serum, gently removing impurities.
RF Microneedling – S

tate-of-the-art technique used to achieve non-surgical skin rejuvenation. It promotes the growth of collagen in the treatment area, which helps tighten the skin and improve its overall texture and appearance.

Teeth Whitening – Brighten your smile to its former glory with this fast and effective method making your teeth up to 8 shades whiter in just one visit!
Come See Us At Our Fayetteville Location
Contact Us Today To Setup Your Free Consultation
1420 Augustine Lane, Suite 7
Fayetteville, Arkansas 72703
4620 Rogers Ave, Suite 103
Fort Smith, Arkansas 72903
2877 W Walnut Street, Suite 103
Rogers, Arkansas 72756
904 SW 38th Street
Lawton, Oklahoma 73505