Your go-to destination for confidence building laser services in NWA
The Solution To The Problem Of Unwanted Hair
Body hair removal is part of a daily routine for most of us, not only in NWA, but anywhere in the US. Waxing hurts and shaving just doesn't last long enough. Laser hair removal is a safe alternative treatment that is performed about a million times each year and is one of the most commonly practiced cosmetic procedures in the US. So if you're tired of unwanted hair, Northwest Arkansas' own Laser Partners has the permanent solution to your woes. We're committed to providing our clients with the highest level of personalized care
The Benefits Of Laser Hair Removal In NWA
There are many benefits including long term costs. The lifetime cost for removing unwanted hair with shaving products is more than $10,000. The lifetime cost for waxing procedures is more than $23,000! Side effects are very minimal and short lived and it will spare you from ingrown hairs and razor burn. Those are just a few ways this hair reductions procedure can benefit you. For a more complete list, you can visit our 10 benefits of laser hair removal post.
Lifetime Cost
Save an average of $20,000 in lifetime hair removal costs over waxing
Treatment Is Fast
Treatment is fast and results are typically seen in just a few short weeks.
Saves Time
Save countless hours by not having to shave or wax ever again.
The Gold Standard For Laser Hair Removal
Leading brand chosen by dermatologists
Faster and greater performance.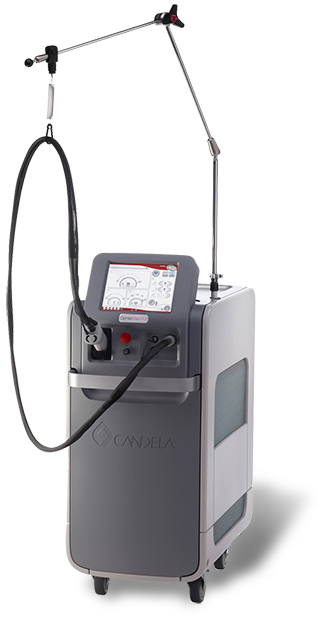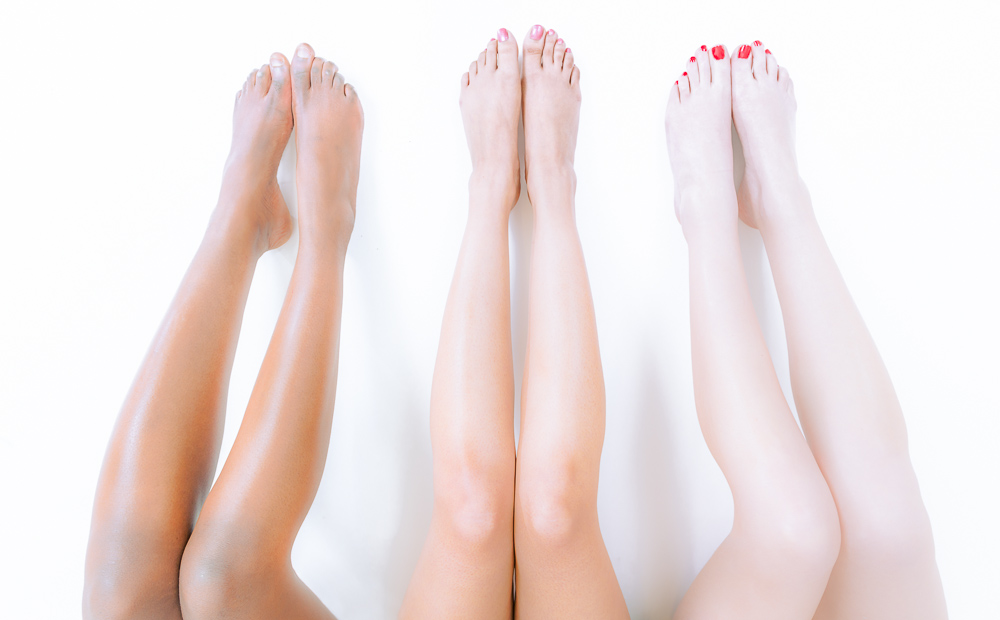 Welcome To A New, More Confident You
Permanently removing unwanted hair changes your life, there's no question about that. Not only does it make your daily life more convenient, it also boosts your inner confidence as well. You won't have to worry about hiding and covering yourself up. Gone are the days of insecurity and embarrassment. No more fearing judgment from others or them staring for all the wrong reasons – you can now walk with self-confidence and your head held high. Permanently.
Devoted To
Customer Satisfaction
Laser Partners offers laser hair reduction with the most elite machine on the market, the Candela GentleMAX Pro. Because we care about our customers, we keep them informed every step of the way and guarantee our results.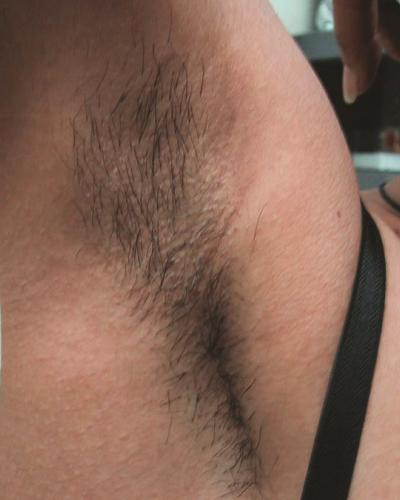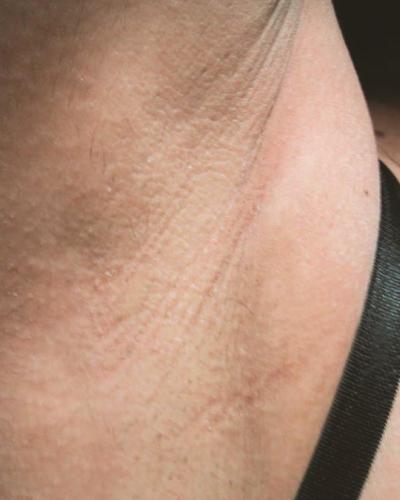 Our Customers Matter To Us
If you have more questions contact us by giving us a call or filling out a form and we'll get back to you right away.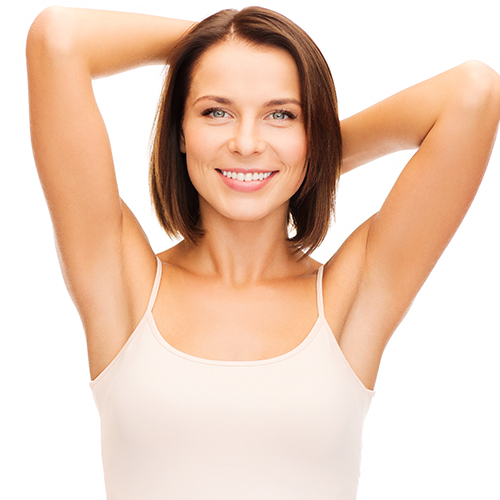 Confidence Goes A Long Way
How does it work?
The professionals at Laser Partners use lasers that emit concentrated pulses of light which are attracted to the specific pigment of hair follicles, breaking down the hair at its root without damaging the surrounding skin. The hair then falls out over the next one to three weeks. Because the hair follicle itself is being targeted, as opposed to the pain-free part being shaved away, you get a permanent reduction of hair re-growth with each treatment. According to the FDA, professional laser hair removal is permanent because it offers long-term, stable reduction in the number of hairs that will re-grow after beginning a treatment regimen.
Does it hurt?
The pulse of light used in laser hair removal is about as painful as a snap from a rubber band.  If you've experienced the pain of waxing or razor or the irritation of persistent dryness from shaving, you may find that laser hair removal a more comfortable way to achieve smooth skin.
Do I have to do anything at home to make sure the treatment works?
You'll never have to spend time or money on a razor again! Temporary or at-home treatments will be unnecessary after repeat sessions. You can enjoy smooth skin for life without day-to-day maintenance.
What kind of laser does Laser Partners use?
Laser Partners uses the Candella GentleMAX Pro, the gold standard of laser hair removal, that ensures the best results and experience for each patient.  These lasers have become increasingly popular because they provide pain-free, permanent hair removal without irritating or damaging the surrounding skin.
How soon will I see results?
The process requires several visits, but you will begin to see results after the first treatment. Sessions may need to be repeated every six to eight weeks for maximum results.
What areas can be treated?
Our lasers can be used on all areas of the body including:
Legs
Arms
Face
Bikini Line
Armpits
Back
They can also be used safely on all skin types.
BENTONVILLE
We've moved!
1420 Augustine Lane, Suite 7
Fayetteville, Arkansas 72703
4620 Rogers Ave, Suite 103
Fort Smith, Arkansas 72903
2877 W Walnut Street, Suite 103
Rogers, Arkansas 72756