As we age, our skin loses its elasticity and begins to sag and thin. This is because we produce less collagen, the protein that helps keep our skin plump and youthful looking. Although some people show signs of aging earlier than others, it will happen to all of us at some point. This causes some people to feel less confident about their appearance and they resort to magic creams or surgical procedures.
Fortunately, there is a better option out there. Skin tightening procedures help revitalize and smooth skin without the need for surgery, needles, or injections. The laser stimulates collagen growth and targets muscles to ensure tighter, firmer skin. Skin tightening is safe for all ages and skin types and can be used to target skin on the arms, legs, stomach, buttocks, legs, back, face, and neck.
Skin tightening jump-starts your body's natural anti aging defenses without the need for invasive, painful alternatives. Partial results are seen immediately and optimal results come after a few treatments.
Laser Partners offers two different skin tightening procedures so you can decide which one is best for you.
Book your skin tightening procedure today!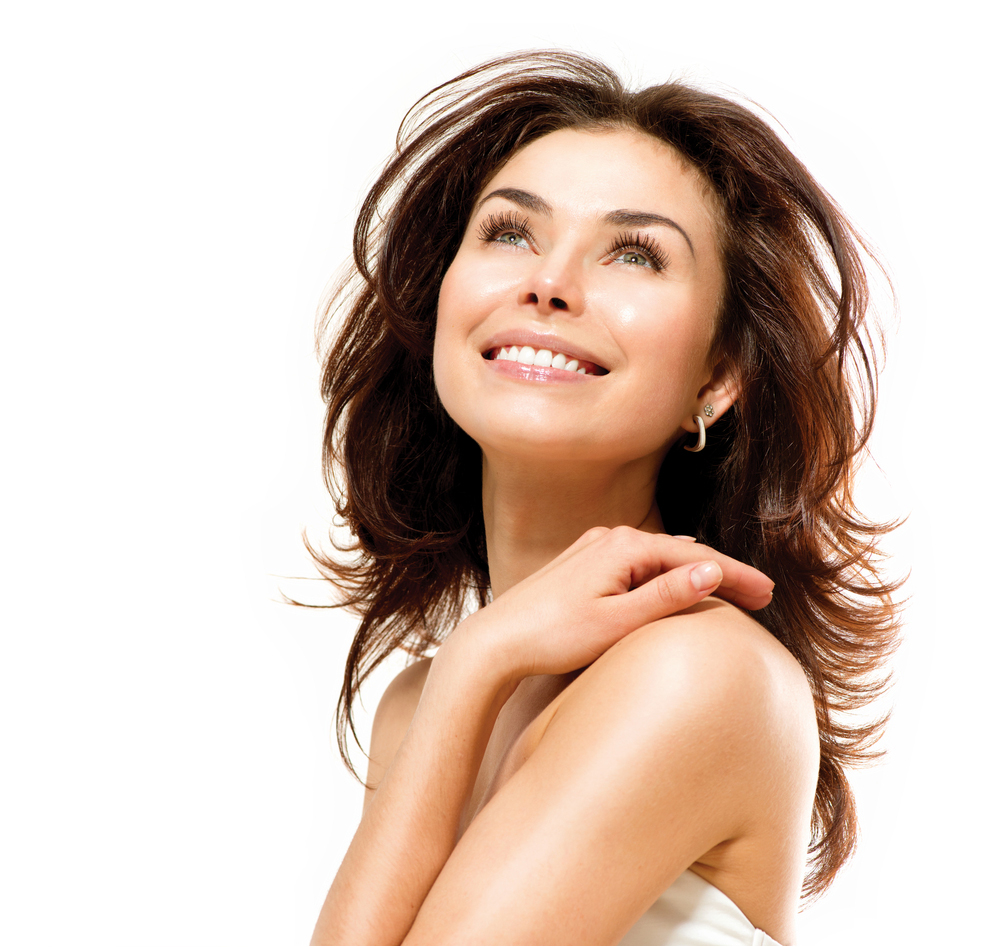 BENEFITS OF NIR SKIN TIGHTENING
Fast and effective results
Non-invasive
No down time
No pain (just gentle warming)
Treats men and women
Treats all skin types
HOW DOES IT WORK?
The Soprano Infrared Skin Tightening Laser delivers a beam of high-intensity infrared light, using a handheld applicator that deeply penetrates the skin tissue.
The light heats up the water content of your skin which stimulates the collagen in the skin causing it to contract and tighten. Your body's own natural healing process will also start to produce new collagen to further tighten the overall appearance of your skin over several months.  The procedure will be explained to you by one of our consultants, who will answer any questions you may have.
HOW LONG DOES IT TAKE?
The procedure usually takes 30 – 45 minutes depending on the size of the area to be treated.
HOW MANY TREATMENTS WILL I NEED?
The number of treatments you will need will depend on the area being treated and condition of your skin.
A series of up to six treatments at 2 week intervals is usually recommended to achieve the desired result of smoother and tighter skin.
WHEN WILL I SEE RESULTS?
You will notice an immediate improvement following treatments, however you will see further improvements develop gradually over a period of 1 – 3 months as new collagen is formed and your skin tightens further.
HOW LONG WILL THE RESULTS LAST?
Results can be maintained with just one or two single treatments a year.
WILL IT HURT?
Treatment is generally considered by most people to be virtually painless, with only a warm sensation or feeling of heat felt during the treatment.
ARE THERE SIDE EFFECTS?
You may experience lingering warmth, tightness, swelling or redness in the treated area, which often fades within a few hours of treatment and seldom lasts more than a few days. Generally, you can receive a treatment and go back to work or to other activities without any down time.
LICENSED MEDICAL PROFESSIONALS
We are a trusted name in laser hair removal. Our technicians are licensed and train to provide you with exceptional care.
FREE CONSULTATIONS
Come in today and discuss options for your personalized treatment plan.
IN HOUSE FINANCING OPTIONS
We work with your budget to make your treatments affordable.