Skin Tightening
Get the body you've always wanted! Venus Legacy™ delivers safe and effective treatments that smoothen out cellulite, improve the appearance of sagging skin, and reduce fine lines and wrinkles on the face and body comfortably with no downtime.
 As you get older, your body starts to produce less collagen and store more fat—eventually leading to wrinkles, cellulite, and other signs of aging. VenusLegacy™ uses heat to naturally boost collagen production which smoothens out cellulite, improves the look of sagging skin, and diminishes wrinkles on the face and body.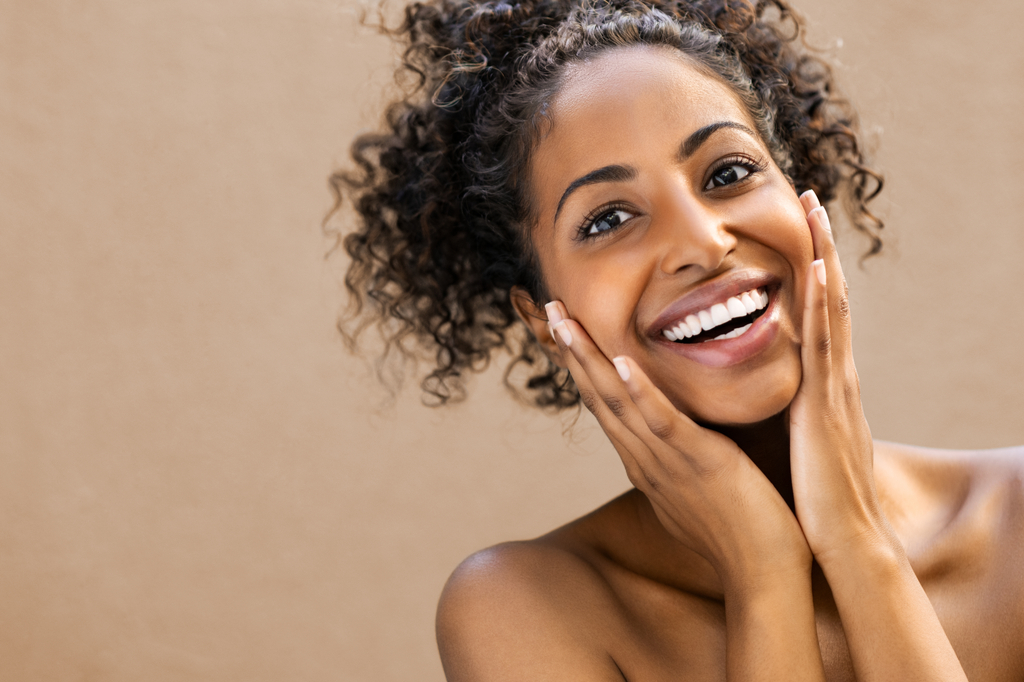 Will this treatment work for me?
The best candidate is someone who has pockets of cellulite and/or excess bodyfat that they can't get rid of with diet and exercisealone, and who doesn't wantsurgery. An ideal candidate is also someone who is starting to lose elasticity intheir skin and is showing early signs of sagging and wrinkles.
How to prepare
Our skin tightening treatment is safe for all skin types and tones. Most patients receive 6–8 treatments per area. The exact number will depend on each individualperson and the area being treated. Just make sure your skin is clean. Do not applyany lotions, creams or makeup before yourtreatment. Remove all jewelry around the area being treated
The Facts
Venus Legacy™ is a non–invasive device that uses multi–polar radio frequency and pulsed magnetic fieldsto create a therapeutic heatmatrix over the skin. It creates a thermal reaction under the tissue that stimulates the body's natural healing response, increasing blood circulation and causing the skin to contract.
What to expect
Each session lasts 15–30 minutes, depending on thearea being treated.The applicator will slowly get warmer till your skin reaches the needed temperature and stays withinthat temperature range. you will also feel a gentle suction on your skin, like a very low–power vacuum, as the applicator moves around the area. Return to your daily routine immediately after your treatment
Love the skin you're in!
Find out if skin tightening is right for you.
See the revolutionary skin tightening results of the Venus Legacy!